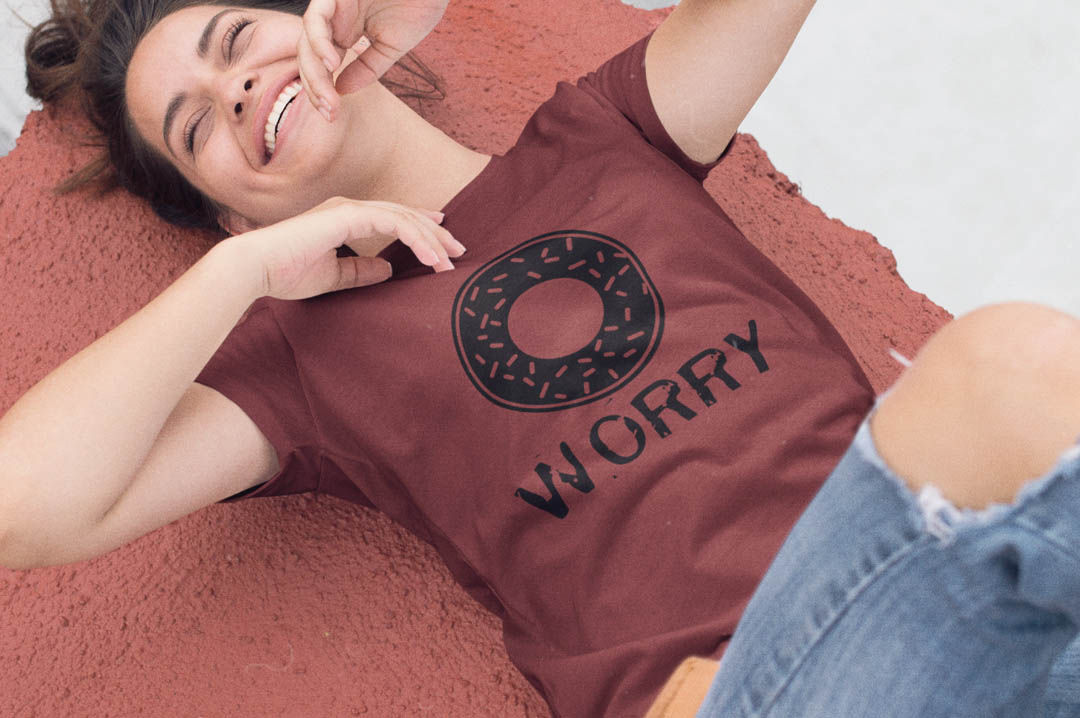 PALMETTO MIDDLE STORE AND OTHER SHARINGWEAR STORES
Click this link to visit our SharingWear Stores page. This includes the Palmetto Middle Store and the General Online Store featuring general interest t-shirts and other apparel.
Please contact us if you would like to work with SharingWear to create a custom store for your nonprofit, club, school, organization, company, etc. We are seeking to create new short- and long-term partnerships, and would be happy to work with you to fulfill your needs.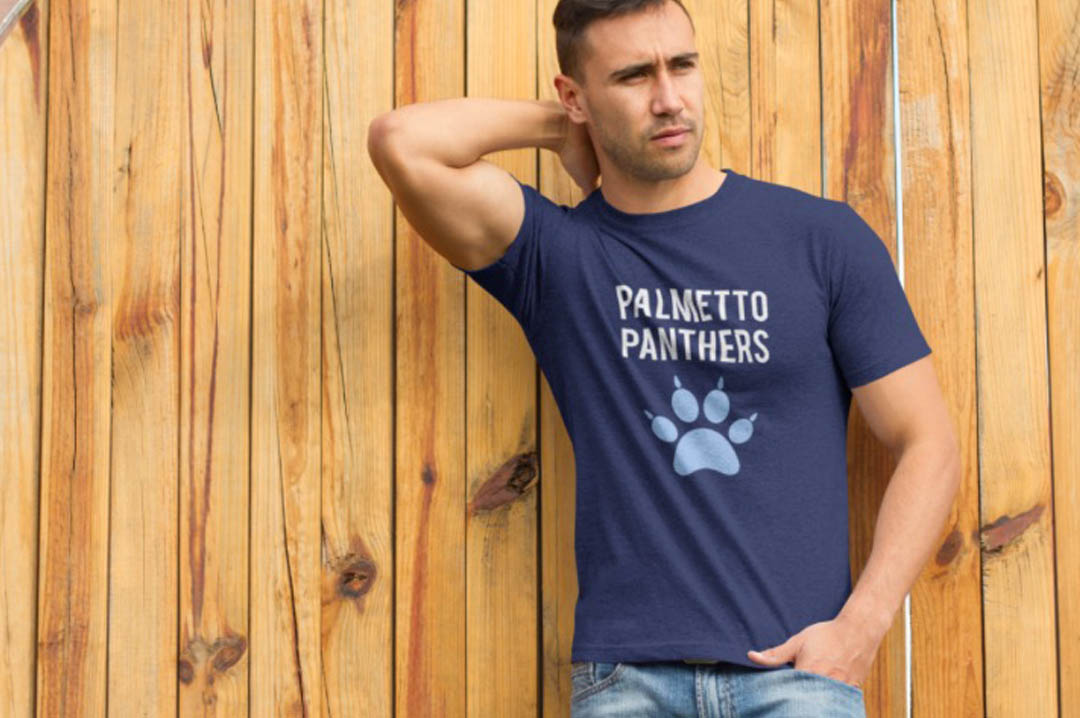 PALMETTO SENIOR ONLINE STORE
Click this link to visit our Palmetto Senior Online Store, featuring t-shirts, sweatshirts, and other clothing approved by Palmetto Senior as qualifying uniforms to be worn to school five days a week. All profits go 50% to the Palmetto Senior PTSA and 50% to the Charity of the Month. Please note that each design can be purchased in multiple clothing styles (t-shirt, sweatshirt, long sleeve, etc.).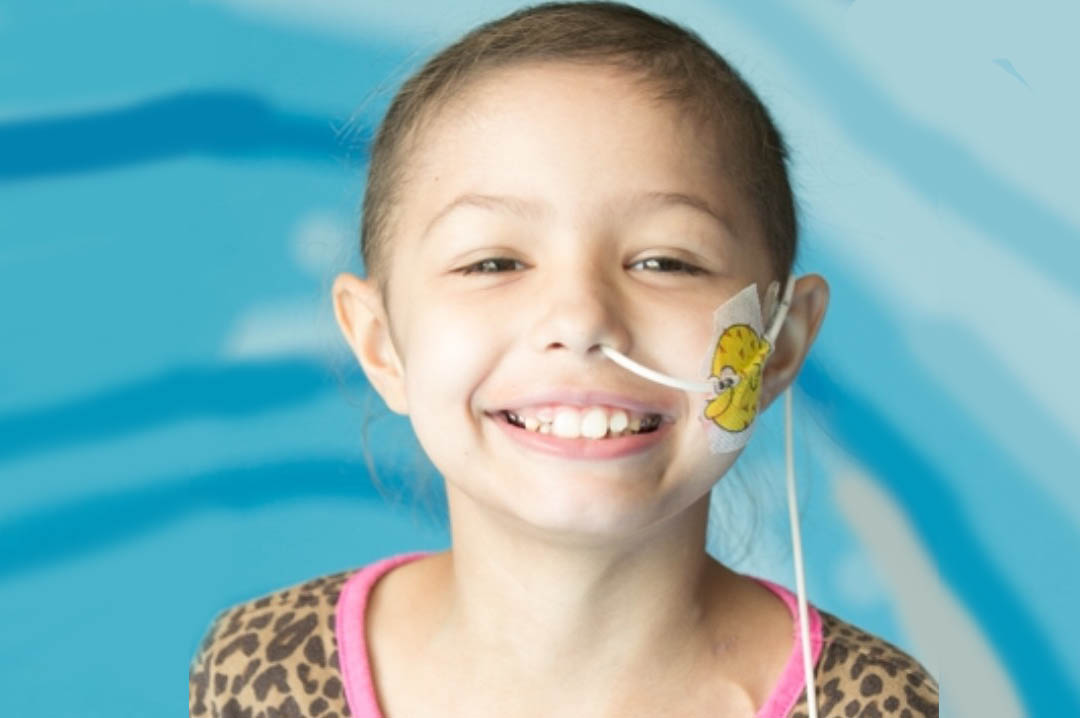 CHARITY OF THE MONTH
The current Charity of the Month is the Miami Heat Surfside Building Collapse Fund, which seeks to support health snd other needs of survivors and to provide equipment and support for first responders.
Each month, SharingWear chooses a new Charity of the Month to be featured on our website. All profits not specially earmarked for a particular charity as indicated on the site are donated to the Charity of the Month.
Previous Charities of the Month include Sophia Lambert's Campaign for Camp Jenny, All Hands and Hearts, Know Your Rights Camp, FairyTails animal rescue, TCAPP (The Coalition Against Pediatric Pain), Sculpture for Leonia, Ecuador Disaster Relief, Charley's Fund, Chapman Partnership, the Pinecrest Youth Advisory Council Relay for Life campaign, Everytown for Gun Safety, Dunks 4 Diabetes, Paws for Panthers, Pink Care Foundation/Florida Breast Care Foundation, Center for Disease Philantrophy's COVID-19 Response Fund, and Victory4Kids Foundation.
SHARINGWEAR'S MISSION
SharingWear is a nonprofit organization founded by Nicole Markus, who is a senior at Miami Palmetto Senior High in Pinecrest, Florida in the 2020-2021 school year. SharingWear's mission is to help charitable organizations around the country and world to fulfill their goals, while simultaneously providing cute, affordable clothing for its customers to enjoy. Nicole operates SharingWear with the help of her sister Kate, who is a ninth grade student at Palmetto High.
If you would like your charity to be featured as a Charity of the Month, please visit the Contact Us page or send us an email at sharingwear@gmail.com. We are always looking for new organizations to partner with, and we would love for your organization to be the next.